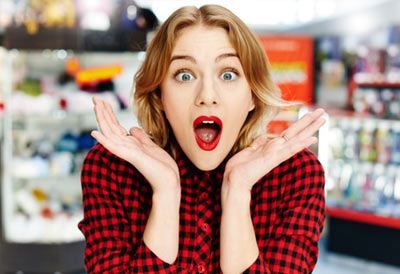 As usual, sitting in my car 5am in the morning driving on the highway to work while I was listening to the radio. And believe me, I did not know about it. Apparently it is international joke day the 1 of july. I was quite surprised especially since I am the owner of a joke site. You would think that I should know these things, I did not. Unfortunately, I have not really planned anything to celebrate it, and unfortunately I have not the time to plan anything I promise, however, that we are going to celebrate it together next year on the same date.
The family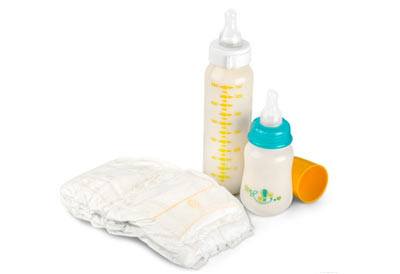 I admit that it is not so easy to be a father as you'd think. The time I had before the children came into the world, no longer exists. You use the time to take care of them, play with them, give them food and so on. The worst thing for me is probably the diapers, diapers usually contains a disaster and they smell like dead animals. How can a small child do something so ugly. I was therefore quite surprised and happy that my little girl did poop on toiletet, she even pointed at toiletet herself and had begun to take the diaper off. This means that the diaper soon will be gone and no more mess for me or my wife.
Page update
I had promised to begin working on pick up lines.. I hereby present the first subcategory within pick up lines: Bad pick up lines. Yes there are many different pick up lines., if you plan to use them, so you must have self-confidence in order. You risk being laughed at, that they ignore you, or simply tell you to go and F … yourself. So it's up to you if you dare to use one of these bad pick up lines.
Tomorrow I will work on: Best pick up lines.
Have a nice weekend.
See you next time.
// Alexander