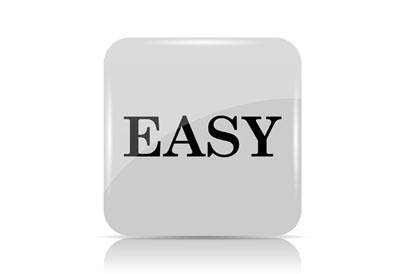 Need an easy challenge? Then you've come to the right place. This category contains only easy riddles. An easy way to entertain others. These riddles are great for kids, they can help to guess the answer. Especially in going out on a long ride, so the children won't get bored. Easy to guess and easy to remember. Do you need a tougher challenge, we have many other categories you can look at.
Many more Easy riddles
Can you solve all the Easy riddles?
Easy riddles – Great for children
You wont find any easy riddles elsewhere. I have build this list for you, who has a familie. The children will love them, cause they can guess many of them, and if not, they will find the answers for the riddles funny. A great occupation if you're thinking about a roadtrip or some vacation where you can entertains family on the road.
Good luck.
Other riddles you might be interested in