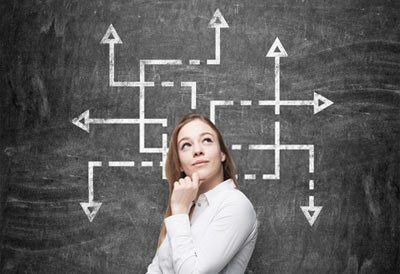 Logic can be many things, and not everything is logical for everyone. Several studies indicate that men are more logical than women. If you are a man, try to see how many of these logical riddles you can solve without looking at the solution first. If you are a woman, bring your husband, brother, friend or father and see how many of these logic riddles they can solve. Or simply try them your self. Tell me the result in the comment box below.
More Logic riddles
Great Logic riddles
Any issue with these logic riddles?
If you had some difficulty solving these logic riddles. Well don't fret about it. This logic is a bit different what we are used to. Some of the answers is so simple that we actually don't think about them. We always try to complicate things. So my simple advise to solve riddles as these, is just pick the most simple answer. Don't overthink it. Hungry for some more riddles? go to the main riddles page and see all the categories we have. And good luck.
Other riddles you might be interested in