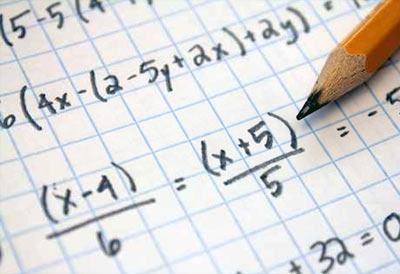 Numbers are something we learn as children. These are important since many of the world's questions can actually answered with math. Math is very important in our world, without it we would not have such a great society we have. For all those who love math, I would like to present these amazing math riddles. What are you waiting for, go ahead and try to solve them.
Can you solve all the Math riddles
Many more Math riddles
Want more math riddles?
Good for you, you made it to the end. Did you solve all of the math riddles? If so great job. I hope you like this category. I will of course add more math riddles if there is demand for them. In the meantime, I would like to direct your attention to all the other categories with riddles we have on this page. We also include jokes, quotes, insults and pickup lines. Have a good day.
Other riddles you might be interested in