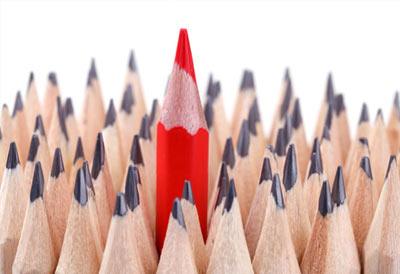 Here you will find a list of insults consisting only of a single word. Sometimes a little more. They are easy to remember, and so it is very easy to insult anyone. Many see these insults more like swear words, so you should be careful who you're trying to insult. These insults have mainly two names, funny insulting names and one word insults.

Fuckstick
Cockmuppet
Assclown
Douchemonger
Twat
Mouth-breather
Cockshiner
Cheesedick
Fuckface
Knuckle-dragger
Herb
Shitstick
Tool
Shitbag
Carpet-cleaner
Asshat
Slutbag
Numbnuts
Dicknose
Cum dumpster
Weaksauce

More Funny insulting names

Sleezebag
Buttmunch
Twatwaffle
Tard
Cunt rag
Cuntmuscle
Shitstain
Dickbreath
Jizztissue
Cockgobbler
Cuntkicker
Douchenozzle
Pigfucker
Butknuckler
Clitsplitter
Shitshaker
Rumpleforeskin
Douche canoe
Fuckrag
Rumpranger
Cock-juggling thundercunt
Fucklets
Ass fiddler
Butt monkey
Fat lard
Meat Wallet
Wooden dildo

Lat 20 Funny insulting names

Buttjuice
Inbreeder
Boogerface
Ballsack
Cumwad
Vaginal leakage
Poo-poo head
Birdbrain
Spastic
Doorknob
Village idiot
Bozo
Wanker
Weirdo
Porker
Fatso
Geezer
Wuss
Turkey
Fucktard
I hope you could lkide these insults. One can get a little confused, because many of them reminds of each other. It should nevertheless not be that difficult to remember some of them. Choose the ones you like best and remember them the next time you need to insult someone.
Other categories of insults