Hey guys
Last I wrote was back in December. I must admit that it takes some time to create and maintain a website. Especially when you are like me, married have 2 children and a normal job. I really have to keep everything in order to cope with everything at once.
In my last article "3 New Categories" I wrote that I had added three new categories of jokes and that the website now had 14 categories.
I have in connection with Easter taken a few days off from my job, just to work on the website and add more jokes.
And with a proud voice can reveal that I have worked hard and added a lot of contents on the site. The site has now as many as 26 different categories. They range anywhere from "Jokes for Kids" to Offensive jokes and Starwars jokes.
26 joke categories
As you can see I have added a few more jokes and I have now lost count of how many jokes this site contains. However, I can easily reveal that there is many and more will come with time. I will again mention that you are more than welcome to use the Submit form if you know some funny jokes I have not yet on the page.
Future plans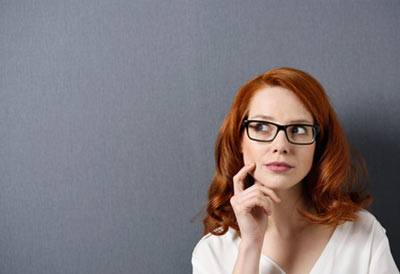 Many would have stopped here, I'm still keen to further develop the website. In the near future I shall make a decision on which of my ideas I have to work early.
I can reveal that some of these are:

Riddles
Insults
Pick up lines
Puns
The website Top-funny-jokes.com must be a place that brings entertainment to the people. This I can only do if I continue to work on the website.
The English language
I live in Denmark and therefore English is not my native language. I would therefore like to apologize for language mistakes I may have written. I hope, however you still can understand what I mean when I write here. If you find some grammatical errors you think I need to fix,
You´re welcome to write to me. I hope also to improve the English language by writing regularly on this website.
Easter
Easter is upon us, remember to spend time with the family and friends. Go outside and enjoy the lovely weather. And remember that the Easter Bunny probably saved some eggs for you.
See you next time.
//Top-Funny-jokes.com