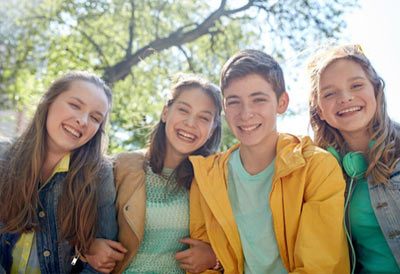 Riddles are both fun and provide exercise for your brain. The good thing about riddles is that they can be enjoyed by everyone, there are no age restrictions on when it is no longer allowed to try to solve any. Children and adults can try their hand at various riddles and even work together if it comes to friends or family. We have therefor a special category for teens, they should not be excluded from the fun.
20 more riddles for teens
Why we have riddle for teens?
Teenagers are close to the adult world, some are more developed than others but they'll get there all along. These riddles will get them to think in a completely different way than what they are accustomed to, it is of course if they want to solve these riddles. The best part of all is that the riddles can be enjoyed with friends and especially the family.
Here are other riddles we have for you