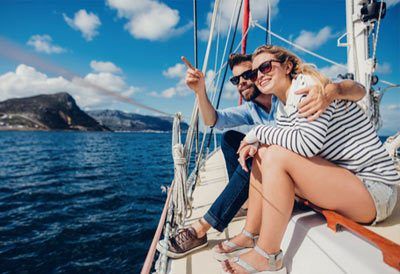 Welcome to the category with riddles for adults. I warn you in advance that these riddles is not for minors. Since they may contain words of naughty nature. Obviously I can not stop you to read these riddles, but are you under age for exactly this category I would encourage you to look at other categories we have on this site. Beyond that, I hope you will enjoy these riddles for adults.

You gonna love these riddles for adults
Another great riddles for adults, though not that dirty.
Riddles for adults with dirty mindset
As you might have noticed, this category with riddles for adults is divided into two parts, those with a dirty nature and those without. Many of the dirty riddles have a very specific structure to get you thinking about things other than the actual solution is. Here, you find out quickly how dirty your mindset really is. And do not worry you're not the only one who thinks that way. I hope you enjoyed these riddles for adults, remember to come back again where I will add more riddles of that kind with with time.
Have a great day.
Other riddles you might be interested in