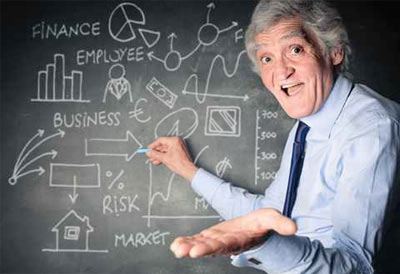 Do you need some tougher riddles? Here is a list of clever riddles you can try out. Try to see how many you can solve without peeking at the the answers. It's always good to Exercising the brain once in a while. It may well be you become frustrated because some of these riddles can be somewhat difficult. Good luck.
More of the Clever riddles
Great selection of Clever riddles
Clever riddles or just tricky?
I hope you liked these clever riddles and solve most of them. If you think they are too hard or too easy, write to me, and I will place them in other categories. If you believe you have some riddles that will perfectly fit this category, submit them. You can do this through our contact form in the main menu called "submit".
Remember that we have many other good riddles you can try to solve.
Have a great day.
Other riddles you might be interested in