Hi Guys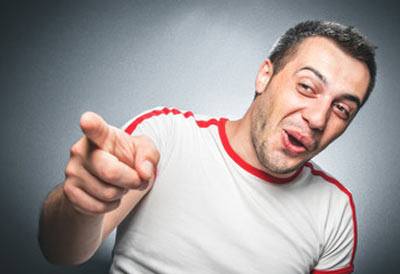 I have been a bit preoccupied this past month. My son started in preschool, my youngest started in kindergarten, there have been a lot of birthdays and so on… Therefore, I didn't have the time to work on the website. But now I'm back and ready to work.
First and foremost, I have detected an increase of visitors to this page, the first couple of month since February there have been a couple of hundreds visitors each month, but the couple of last day the amount of greatly increased dramatically. I can tell that there have been alone the past 2 day about 2000 visitors witch is amazing. I hope that this number will increase with time even more.
Now to the great stuff
Now, for those who don't know this I have about 28 different categories of jokes on this page. With some research on which jokes people like to read I have decided to add 48 new categories. Yes, you heard me right, 48 new categories. So there's going to be triple the amount of joke on this site before the end of this year. This is going to take me some time and I have to put a lot of man-hours in to this to get it done. But hey I would do it gladly so you all can have more jokes to enjoy.
I can reveal 5 different categories for those who are excited about this news.
Anti jokes
Dad jokes
Deez nuts jokes
Sex jokes
Lawyer jokes
I don´t know exactly when I will add them one by one, but I know it is going to be over the summer which is soon. And I probably going to post a category every second or third day. Oh by the way, I'm going to take a three weeks long vacation in the middle of July, so I probably won't add anything new there. You know how it is, the wife want me to relax and spend all the time with kids and her, so there will be now work on my part in those three weeks.
Plans for the future
The worst-case scenario will be if this page gets stagnant. No new jokes, riddles or anything else. I therefor always have this website in mind, figuring out what I can do to make it batter, which thing I should add and which to remove.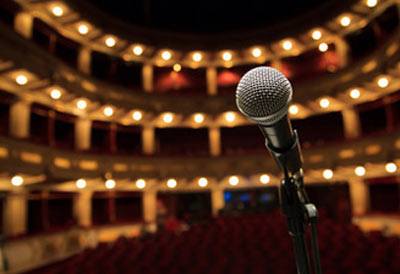 I have two big announcements to make or to share with you all.
The first one is something to do with comedy, yes comedy. I'm not going to be performing comedy, but there will be a great many thing to enjoy yourself with. This project going to take me some time but this is something I have thought about for a long time and I think it's time to work on it. I probably will reveal it this year.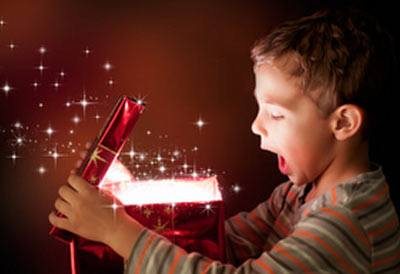 The second thing will be a bit different, this is for all of you who like Christmas and what's it is all about. I myself love Christmas and I cannot wait to start working on this project. As you know we are about to enter summer and the winter and the Christmas holydays a bit far in the future, so this secret or project will be revealed in September. I hope you can wait.
I think I have spent more than enough of your time for now.
Have a great day.
//Alex